Transforming Public
Transport in Saudi Arabia
WE ARE
Transforming Public
Transport in Saudi Arabia
WE ARE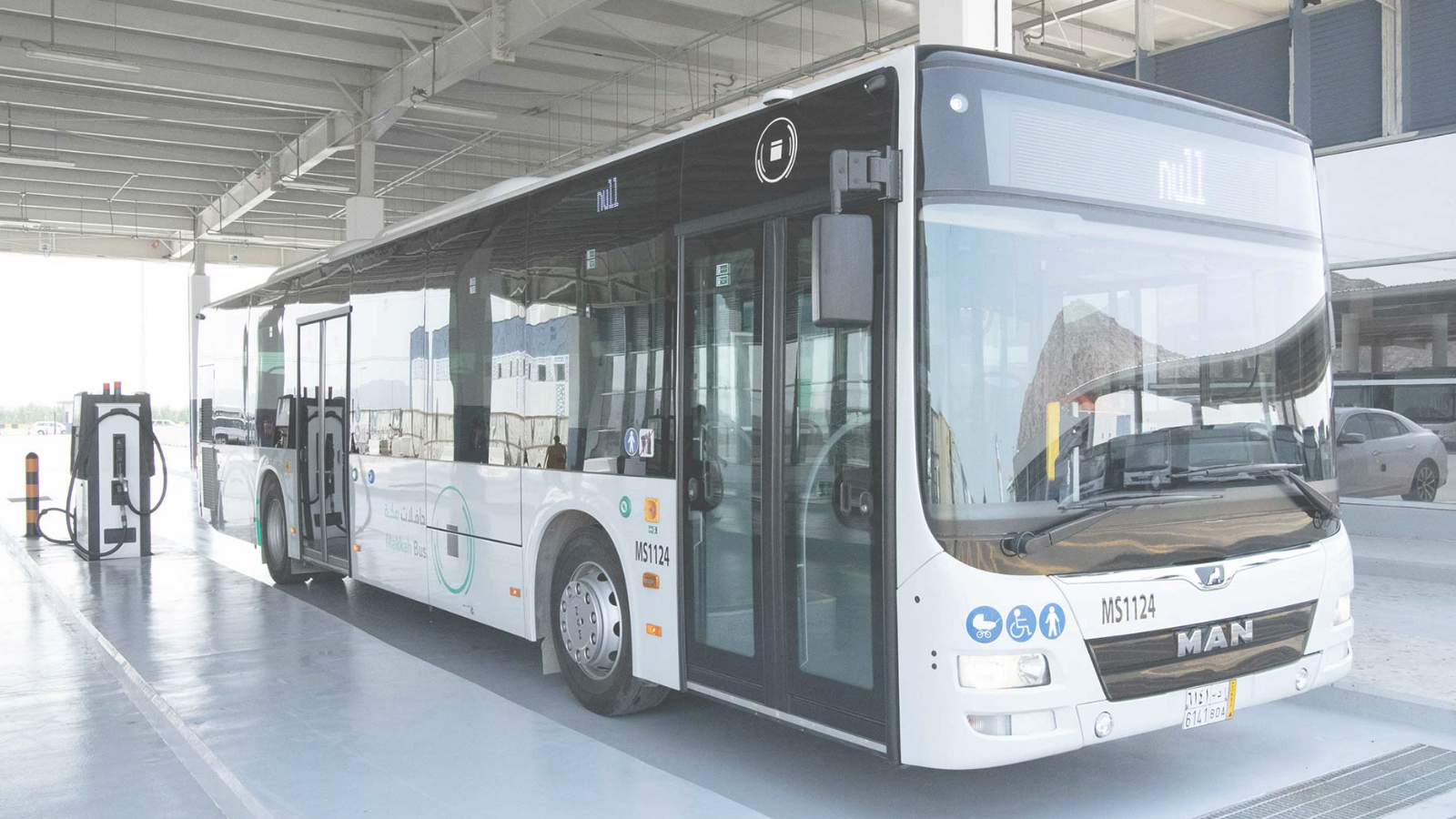 400
Operating 400 Buses
600
600 Qualified Bus Drivers
450
450 Bus Stops
7/24
Operating 24/7
12
Serving a Network of 12 Routes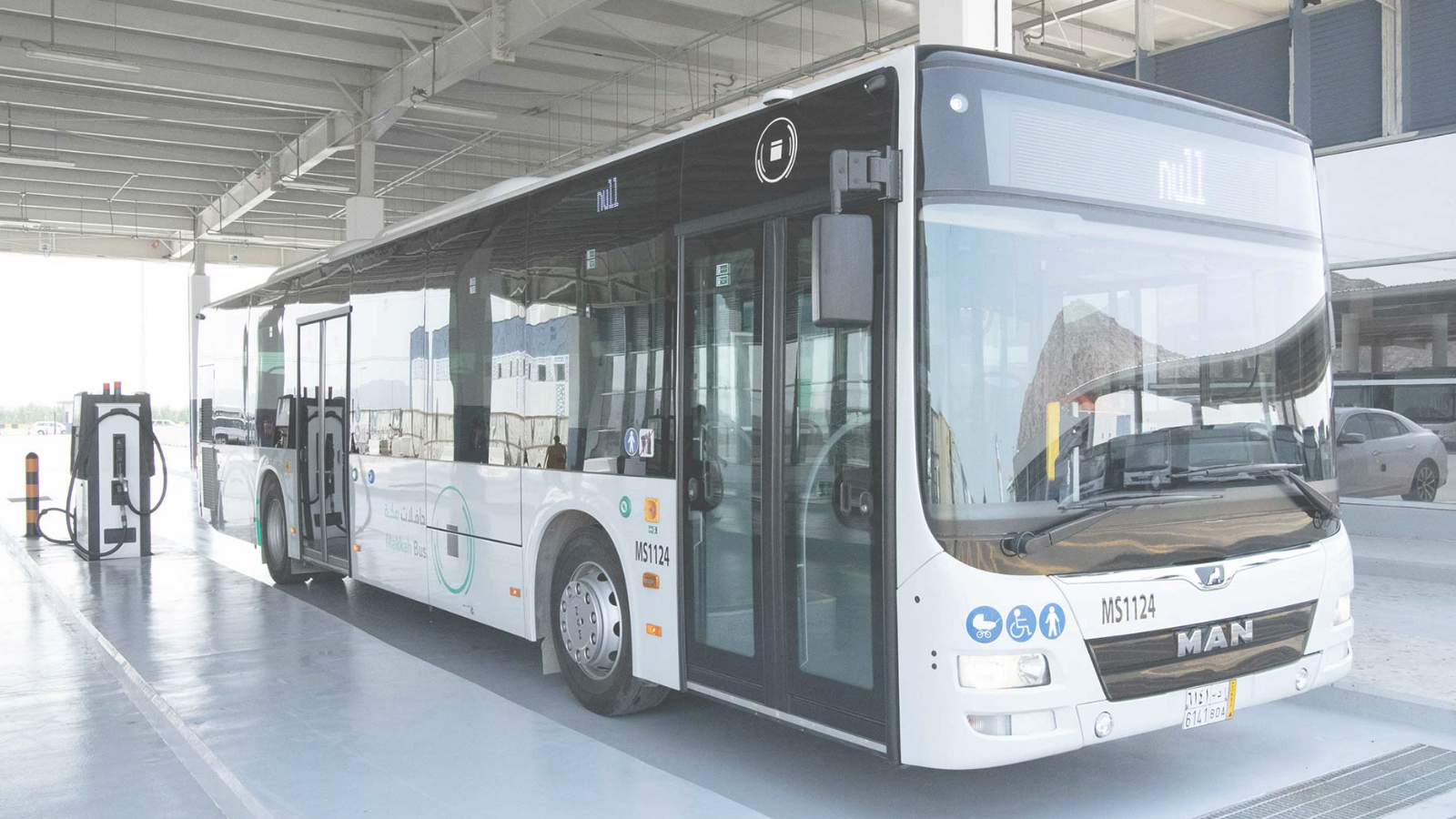 WHO

WE ARE
Modern Bus Company MBC is the first integrated public bus network operator in the Kingdom of Saudi Arabia, with one of the most sophisticated, state-of-the-art, and technology-driven public bus transport systems in the world.
Discover More
2018
Modern Bus
Company is Formed
2019
Bus Depot
construction begins
2020
Company reaches
100 employees
2021
Bus Depot
construction is completed
2022
Operational Bus Services commence on 6 routes.
- 200 operational and support personnel.
- 600 qualified bus drivers, rising to 1,100 by the end of the year.


Transforming Public
Transport
in Saudi Arabia
We'd love to hear

from you.
For general enquiries about Modern Bus Company, you can contact us on:
Call Center
+966-920066123